Summer Forest Technician Positions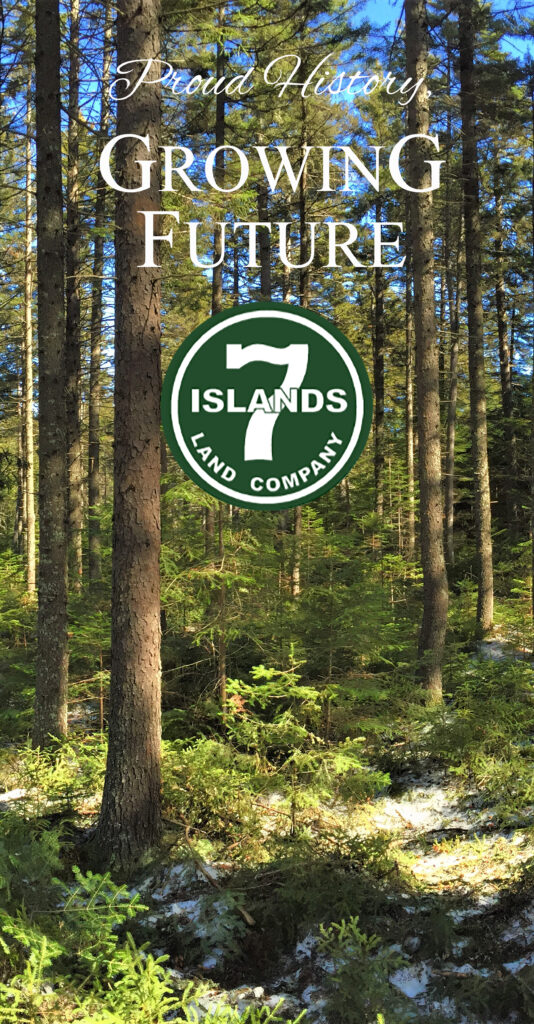 Seven Islands Land Company is seeking motivated individuals for Summer Forest Technician Positions
Work with the Seven Islands staff of professional foresters gaining experience in general forestry operations, including:
Planting and pre-commercial
thinning operations
Timber harvesting
Forest inventory cruising
Summer Forest Technicians start mid-May and run through August with 40 hours per week plus overtime.
Other incentives provided include housing and work vehicle.
If you are interested in learning more about this opportunity, email your resume and cover letter to:
human.resources@sevenislands.com.
The deadline for applications is
October 13, 2023