Family of Companies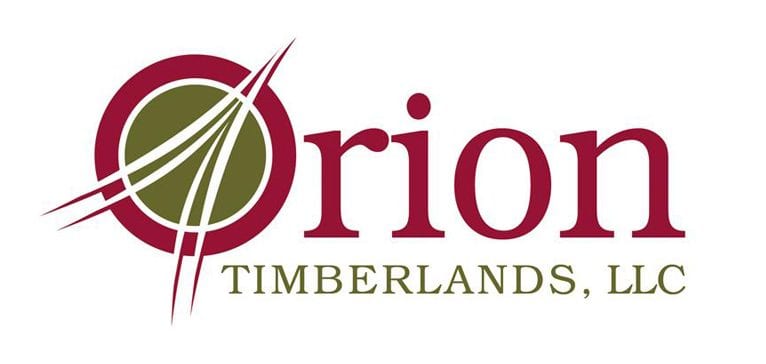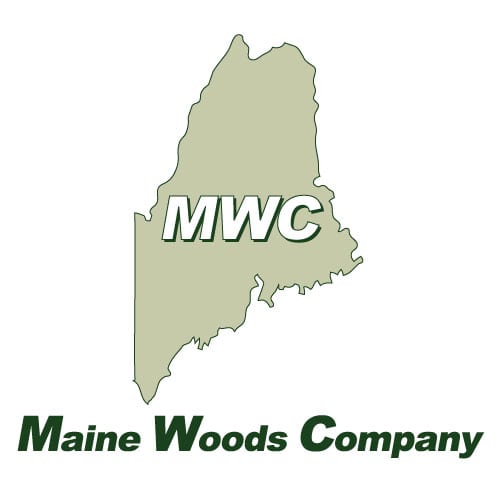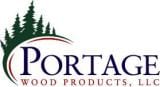 Maine Woods Company, LLC
A lumber manufacturing company with a modern, state-of-the-art sawmill in northern Maine committed to the production of high quality hardwood lumber. All products are chain of custody certified as originating from a well-managed or certified forest.
Portage Wood Products
A hardwood chipping facility in Portage Lake, Maine that can chip up to 350,000 tons of roundwood per year. This facility provides Seven Islands and the Northern Maine region a stable market for hardwood pulpwood to foster the health, productivity, and sustainable management of the region's forest resource.
Orion Timberlands
Orion Timberlands, LLC is a forest and timberland management services company based in Bangor, Maine. Orion is dedicated to providing its clients with high quality and cost effective forest management services.